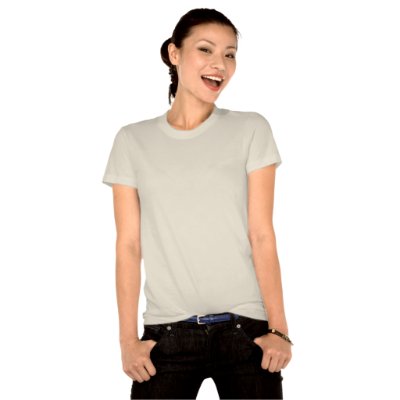 Holla everyone :)
It's been a while since I actually rambled about anything and everything here.
Been rather busy (what's new eh?)
MIL came visiting again.
Mom is here too.
Oh and Mom is busy trying to get her visa approved to go to UK.
Wonder why its such a hassle to get a UK visa for non-commonwealth countries residence.
Sigh.
Anyway on a lighter note, my sis is opening up a stall in one of the flee market in May. So am pretty excited about that. It's gonna be a first so am looking forward to seeing how the response will be like.
My niece and sister in law will be arriving next week from their one month holiday trip to UK and US. Yep.. finally my SIL dream came true. She finally visited Elvis Presley's mansion and stayed there for almost 5 days. They even commented that the peanut butter sandwich tastes the same with the exception that it feels like Elvis is dining with them :) *snigger*
They are now at my sis place and will be taking a trip to NYC, Washington DC and Virginia Beach these few days. Ah... so envy them as they're really enjoying themselves.
Other than that?
I am feeling abit numb on my wrist for using the computer a lot.
Carpal tunnel syndrome? Probably!
I hold the mouse too much... gotta try working on that.
Well.. its another round of picking up little g and sending big g to school now.
Will post more next time if I have the time :)

Cheerios everyone and have a great day !!