...so special about
Kedai Gaban
?
For me, it is her handmade and handcrafted items especially
BAGS!
Super cute, super adorable, super IRRESISTABLE !!
The passion and the dedication she has put into making her bags are simply astonishing !! You can tell from the pictures that they were made with lots of tender loving care (TLC) :)
Here are a few of her collection...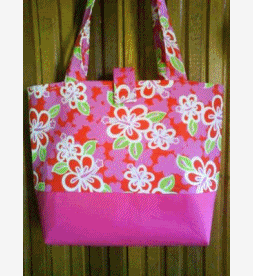 ... now you see what I mean. Aren't they gorgeous?
The colors.. the prints.. and design....
I love her collection.
Can't wait for her new collection to come out.
Am definitely going to grab at least one.
At least one??
Yep.. you heard me... AT LEAST ONE !!!
What can I say.... I am a self confessed
So visit her today at..
http://gabanotomen.blogspot.com/
KEDAI
GABAN
MY
FAVE
HANDCRAFT
STORE
!!!