... at Subang Parade today :)
Been ages since I last went there!!
And of all shops, I ended up in....
But honestly, I am glad Little G dragged me there.
Coz I finally managed to get a few Party Items there :)
Managed to get ...
... some paper cups :)
... some paper plates :)
... some table napkins
.... some party loot bags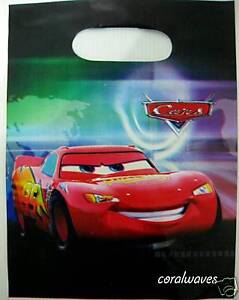 ... party hats...
... banner too :0
My sis got me a table cover last xmas so will use that :)
... will have to look around for more items like balloon, cupcake toppers, centrepiece, candle too.
Hope can find them in other Toys R Us shops :)
Ohh..... I am soooooo.....